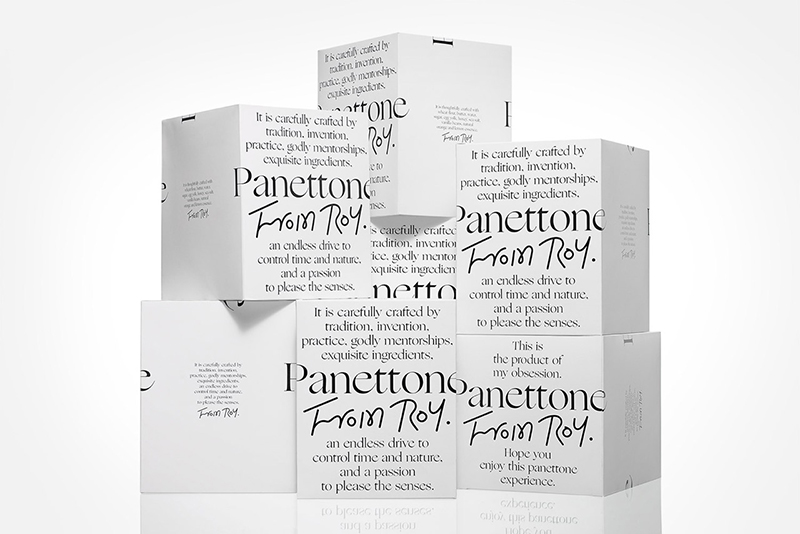 About the Panettone
Slicing
Cut the panettone in half through the paper mold and cut the half into desired slices. 
Storing
From Roy panettone has a shelf life of 30 days. To preserve its freshness, keep it tightly sealed in the bag that it comes in and store it at room temperature away from direct heat or sunlight.
Serving
Enjoy panettone at room temperature or lightly toasted and pair it with a coffee, tea, or dessert wine.